Underfloor Heating Systems – The Benefits…
Post By admin

0 Comment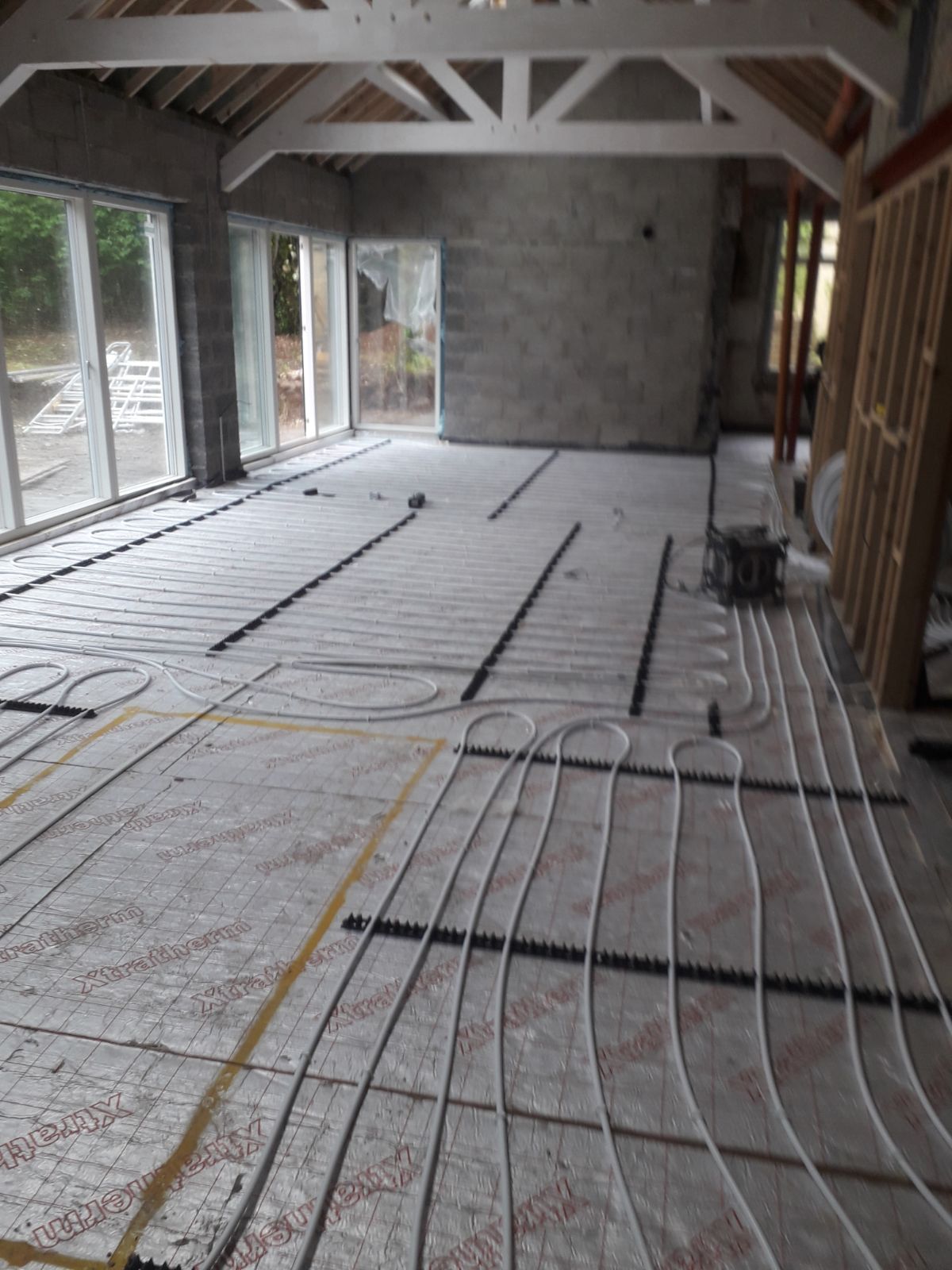 Underfloor heating systems are one of the most proven and efficient ways of keeping your home warm. Walking on a warm floor feels great. You can imagine that feeling when the heat from the floor is distributed to all corners of your house. Proper installation of a good underfloor heating system gives more space for ornaments like paintings, you stay away from radiators, and gives space for amazing picture windows thus creating that minimalist look. Underfloor heating systems involve a lot of things as discussed below.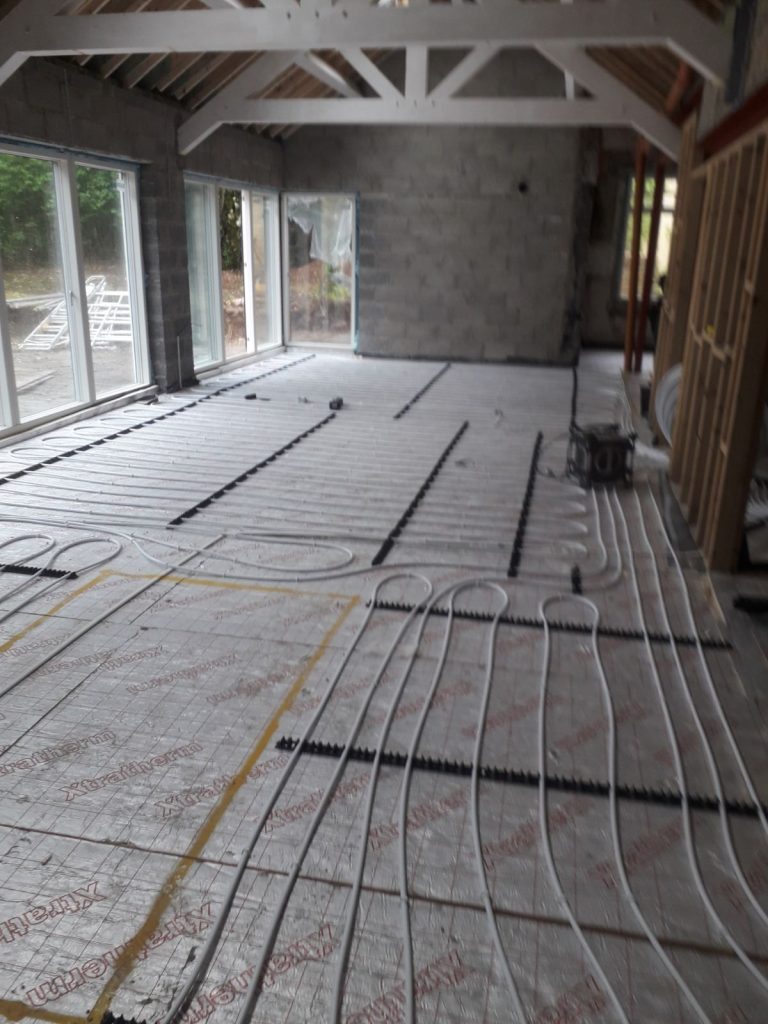 Top benefits of underfloor heating systems
Irish weather can be extremely cold so you need to find ways of making your home comfortable. Using heaters can lead to increased energy bills and may not be comfortable. Installing an underfloor heating system makes your feet feel warm throughout so you can comfortably walk barefoot inside your house all year. It is an amazing feeling to be welcomed by warmth especially after taking a shower or bath. The underfloor heating consistently and evenly distributes heat to all rooms.
A medium sized unit has the capacity to heat a larger surface area as compared to using an individual radiator. The flooring system also works effectively at lower temperatures so energy consumption remains low as well. There is less wastage of heat unlike using heaters so the room stays warm even when the windows are open.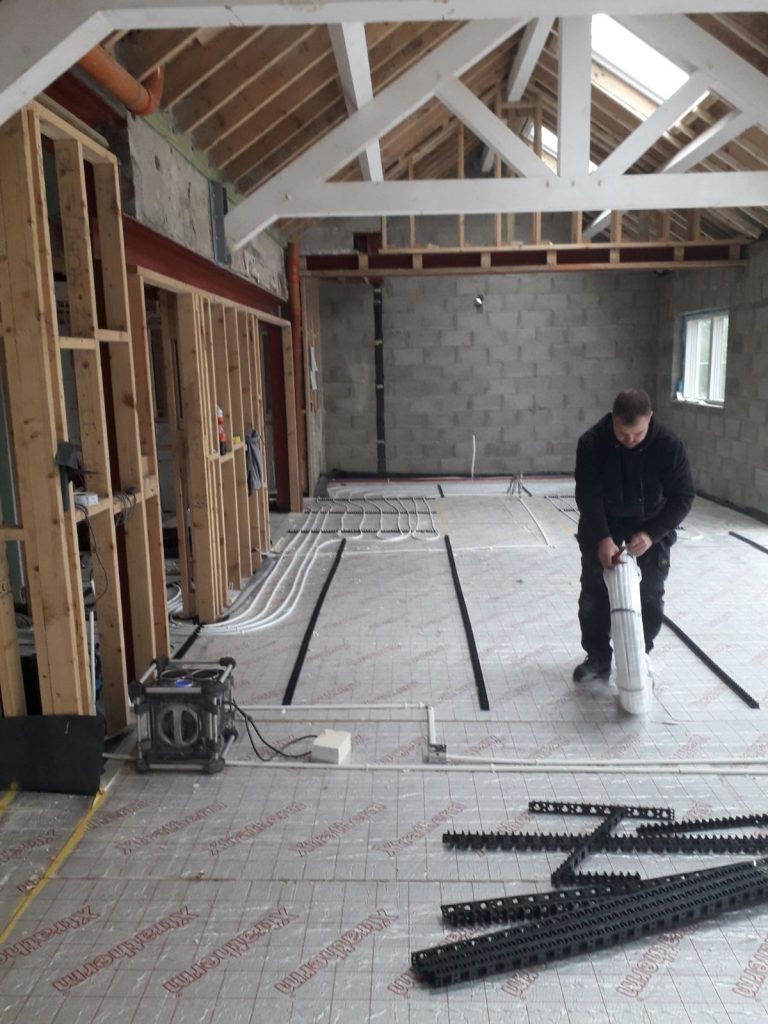 Underfloor Heating Systems – Installation Tips
The expertise of the underfloor heating specialist you hire matters a lot in determining the durability, maintenance cost, and energy efficiency of underfloor heating systems. Check our online reviews at NT Heating & Plumbing and you will some of our latest underfloor heating systems testimonials from very satisfied customers.
An experienced underfloor heating system specialist should be highly knowledgeable in all areas of heating systems, qualified and product/manufacturer trained certified. And thus should be able to discuss the pros and cons of the right underground heating system to match your needs and which best heating solution suits your home. Allowing you to make a well-informed decision.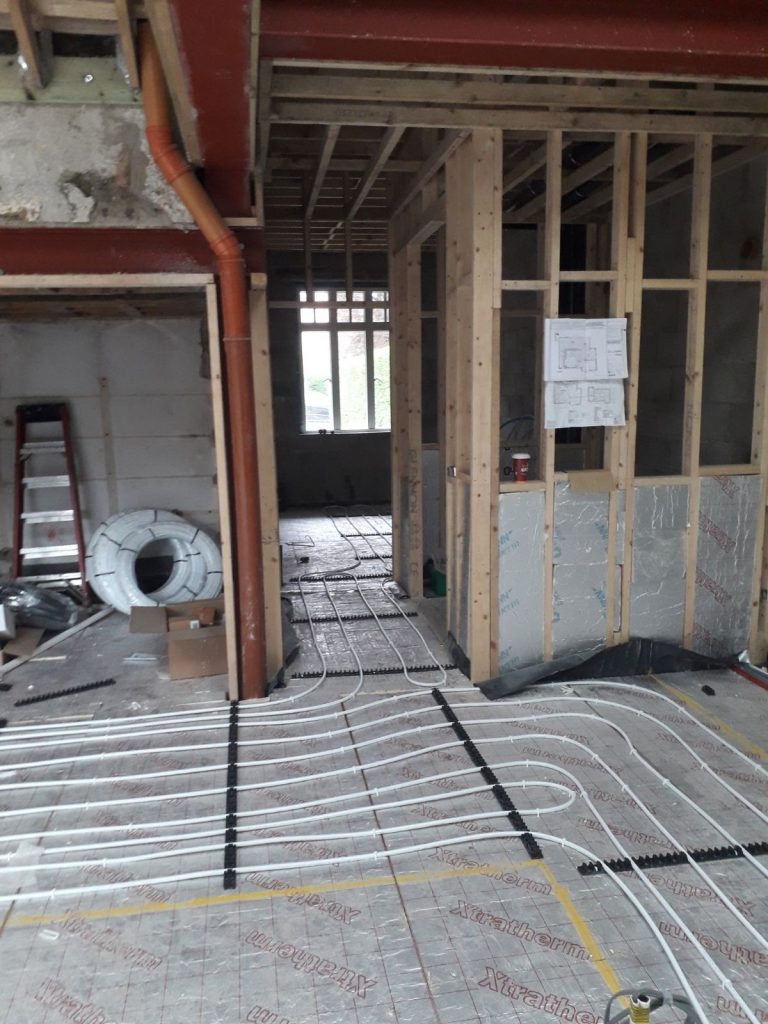 Need a new or need to repair your underfloor heating system…contact the experts at NT Heating & Plumbing nationwide today. Complete our online appointment form, email info@BoilierReplacement.ie or call direct: 01-5397223 – remember we are nationwide, fully insured, certified and qualified.
Comments are closed.