Central Heating Inspection Report
Post By admin

0 Comment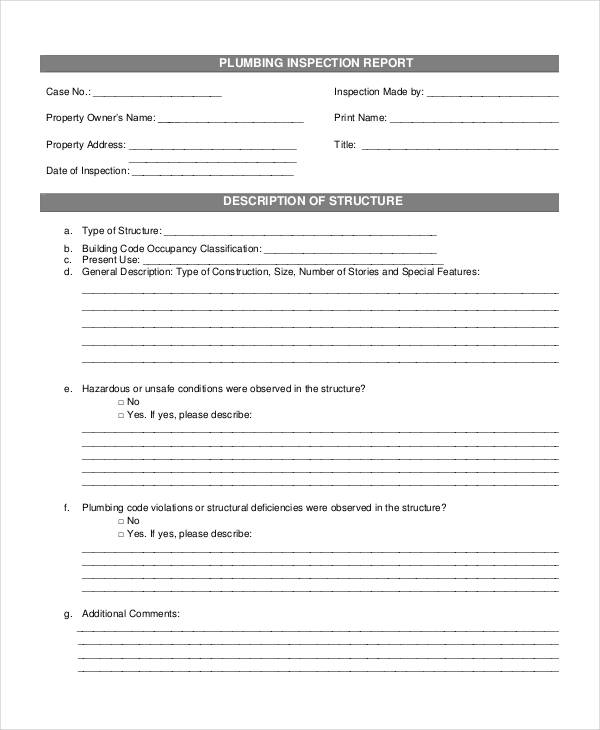 While an in-depth central heating inspection report is not a priority for most servicing and inspections, they do provide crucial insights into your heating system and its safety.
Certain government bodies and housing associations may ask you to produce a central heating inspection report as part of their safety standards.
Check if your property requires a central heating inspection report. Even if your property does not, the team at NT Heating & Plumbing can include a central heating report as part of your yearly inspection.
Our reports go more in-depth than a standard inspection and ensure that nothing is missed.
Why you need a central heating inspection report:
There are a few instances in which a report will be of great benefit to you, not including meeting local regulations.
Purchasing a property and price negotiations:
If you are considering buying a new property, especially if it is a residential property, you want to ensure value for money.
Central heating systems can be dangerous if units are broken or there are leaks. A complete central heating system report will find areas that need maintenance and estimate projected costs.
If you are in the process of purchasing a property, our reports can be used for price negotiations.
Our reports highlight areas that need improvement before the completion of a purchase.
Standard inspections may not uncover all the aspects of your central heating system, but more detailed reports will.
It's important to consider both the safety and price aspects of your central heating system before any purchase.
Safety:
Your central heating system, while providing heat and comfort can also be quite dangerous.
If your unit is not regularly services faults may occur.
Leaks and fuel spills can lead to dangerous accidents that you do not want to occur.
A faulty heating system can be dangerous for friends, family and tenants.
Regular servicing and maintenance will provide a large safety net.
If you include a central heating system report, either as part of your yearly inspection or as an addition, you will provide added safety and security.
Discover issues before they become too large, and you will be able to minimise risk and take care of problems at a much-reduced price.
What a central heating system report will cover:
Our reports will look at numerous aspects of your central heating systems.
This includes:
Components: Boilers, radiators, piping, connectors etc will all be inspected by our team. We will assess the damage, wear and tear and cost of maintenance for these pieces.
Age: Unit age can have a huge impact on how they operate. This is especially true if a mix of components has been used from different eras. Old boilers especially are suspectable to damage and safety issues.
General maintenance requirements: While focusing on larger issues that may face your central heating systems, we will also highlight quick fixes and areas to watch in the future. These are the low-cost, low-risk fixes that you don't need to concern yourself with at the moment.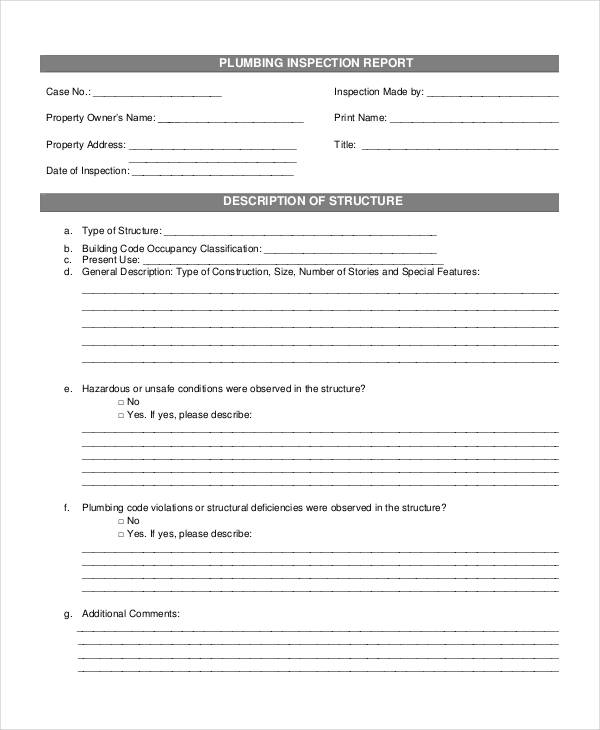 Why NT Heating & Plumbing:
NT Heating & Plumbing have been in business for over 20 years.
We work on the installation, repair and replacement of central heating and plumbing systems across Ireland.
With this experience and insight, we have developed a strong understanding of how your systems operate and can identify problem issues quite quickly.
Our detailed reports work for housing authorities, property owners and those who want deeper insights into their home heating systems and other areas.
Get in touch today for your Central Heating Inspection Report:
If you require a comprehensive central heating system report, then get in touch with the team today.
 We can discuss your needs, inspection dates and how we can help you with your new or existing property.
Call today on 0851664937 or 01-5397223, email: info@boilerreplacement.ie – or click here and register for a plumbing report today.
Comments are closed.