Boiler Replacement and Heating System Finance from NT Heating & Plumbing and humm


NT Heating & Plumbing have proudly partnered with humm where you can spread the payments of your new Boiler Replacement or Heating System upgrade. It has never been easier to upgrade your heating system from a finance perspective.
You can apply for a heating system upgrade via a finance agreement with humm and manage your payments monthly. Humm provide finance up to 30K, but normally a new boiler installation can range from €1700 to roughly €6000 – depending on a number of factors, such as manufacturer, oil or gas, number of radiators, rooms, house size and others. Call the team to get a quotation on 01-539 7223, or complete our Quotation form here.
If finance is an issue and you would prefer to pay for your new boiler installation over 12 or 24 months, simply and privately apply via the humm page here. It's as simple as applying for finance for your car.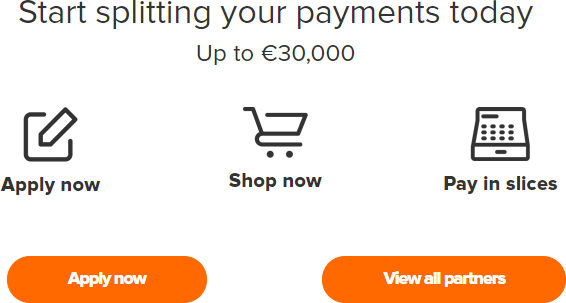 A Flexible Way to Pay from humm and NT Heating & Plumbing
If your heating systems need improvement and you're considering replacing a gas or oil boiler, you might initially be concerned about the cost of a new gas boiler and installation. Luckily, there is a simple and affordable way you can have your new boiler installed and pay for it monthly with humm's Gas, Oil & Heating System Boiler Finance.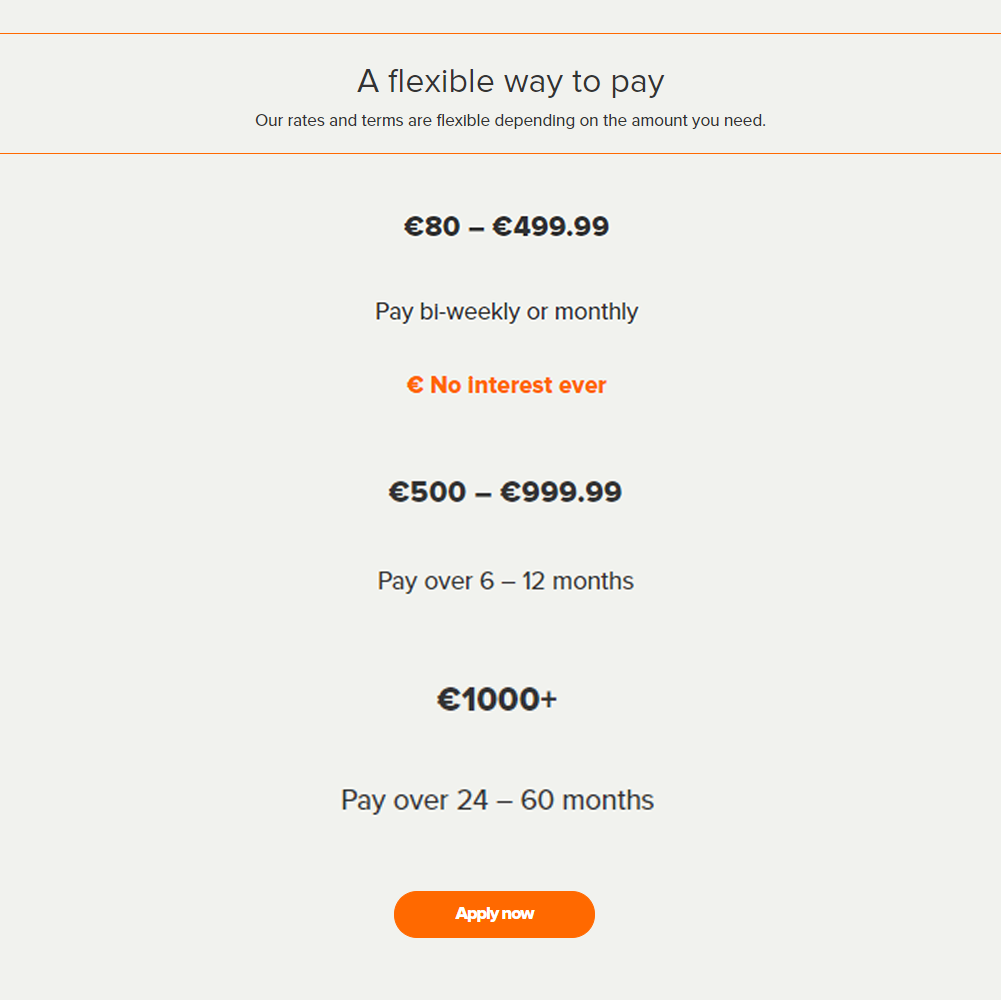 Who are humm?
humm is effectively a Retail Instalment Payment Plan Facility governed by Irish Law and they are in many high street shops such as Harvey Norman, Samsung, Des Kelly, 3 Dental and countless others and also BoilerReplacement.ie. And they are in the Irish market a number of years and are very reputable. humm have a very handy FAQ page here for more information.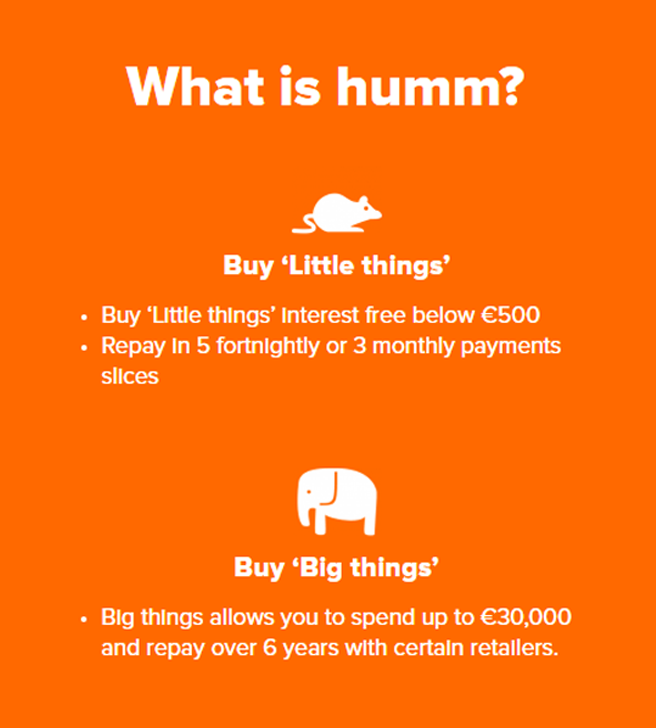 Why NT Heating & Plumbing
We have over 50 years of experience between our team of Heating Engineers, replacing, servicing and repairing all models of Gas and Oil Boiler throughout Ireland. You can see our Google Reviews here, our Facebook Reviews and see our Testimonial page above.
We are RGI registered and our staff are OFTEC qualified engineers. Contact the team for a complimentary quotation for any heating system and Oil or Gas boiler Replacement and Installations. See our Contact Us page, email, info@boilerreplacement.ie or call: 01-5397223.