Gas Boiler Monthly Repayments from Boiler Replacement .ie
Post By admin

0 Comment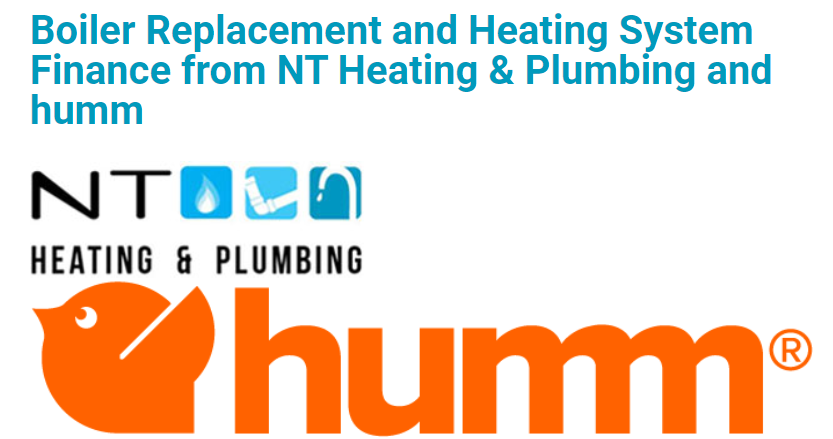 The Covid crisis has dramatically impacted people's budgets, yet expenses keep popping up from every corner. We understand it can be challenging to spend money on home repairs in the current climate, so we've come up with monthly repayment option to help our customers.
It helps you manage the costs and while still enjoying all the perks of an updated heating system or boiler replacement. There's nothing quite annoying like waking up to a cold shower yet replacing a boiler can be quite costly the costs can be a significant strain on a family budget, but it's a repair that can't wait.
humm and benefits Monthly Repayment for your Boiler Replacement Project
We have a solution! Thanks to humm, you can spread out your boiler replacement payments across several months. This is done through a financial agreement. This will allow your family to enjoy all the benefits of a brand-new boiler and heating system without having to sacrifice all the little things that make life enjoyable.
With this new payment system, you can divide gas boiler replacement costs over 12 to 36 months and finally get the heating system you and your family deserve.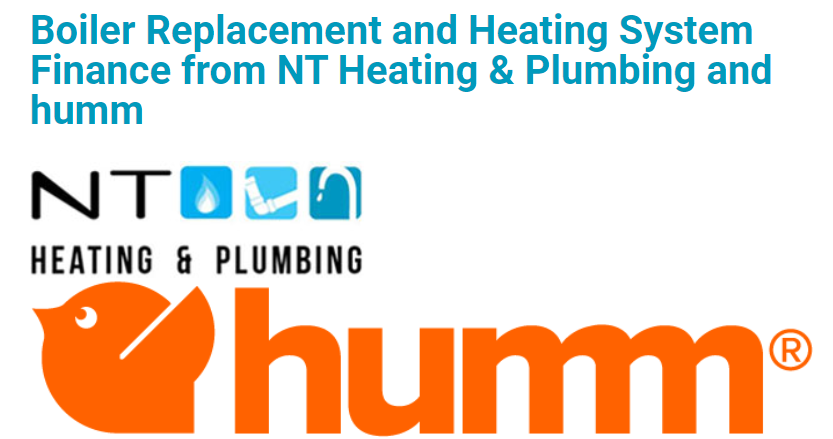 A practical way to replace your boiler.
If money is currently a bit tight, but you need a new gas boiler to update a strained heating system, there are practical ways to enjoy a modern heating system without spending your entire savings. In collaboration with Humm, our plumbing company offers a cost-effective and budget-friendly way to help you cope with the costs for as little as €70 a month. With flexible rates and terms, you'll be able to spread out the sum without any interest ever.
Depending on the amount you need to update your heating system, you'll be granted a monthly fee that will cover the costs of your needed home improvement without any annoying bureaucracy and paperwork.
Simply fill out this form on our website and have the best plumbers to replace your boiler in no time. Our expert boiler replacement engineers are fast, skilled, reliable, and experienced and will ensure you have a dependable boiler that won't need replacement or repairs for years to come.
Why Choose NT Heating & Plumbing
When installing a new gas boiler, it's crucial to have an experienced plumber work who knows everything about the exact type of heating system you use, your family's needs, and all the possible issues that could arise and how to prevent them. Hiring an inexperienced plumber could result in safety issues and cut the lifespan of your new boiler in half.
Our engineers have decades of experience in installing boilers in tens of thousands of homes and will ensure the job is done in the quickest and safest way.
With a monthly payment program, you can get a new gas boiler with 5 years of warranty, getting installed as soon as possible, and rest assured that no problems will arise soon. Call us and get any info you need – our team is always more than happy to help and answer any of your questions, helping you get a new home heating system for a reasonable amount of money. See our Finance Page here, and if you have any question, see our contact details here.
Comments are closed.