Category Archives: Heating Systems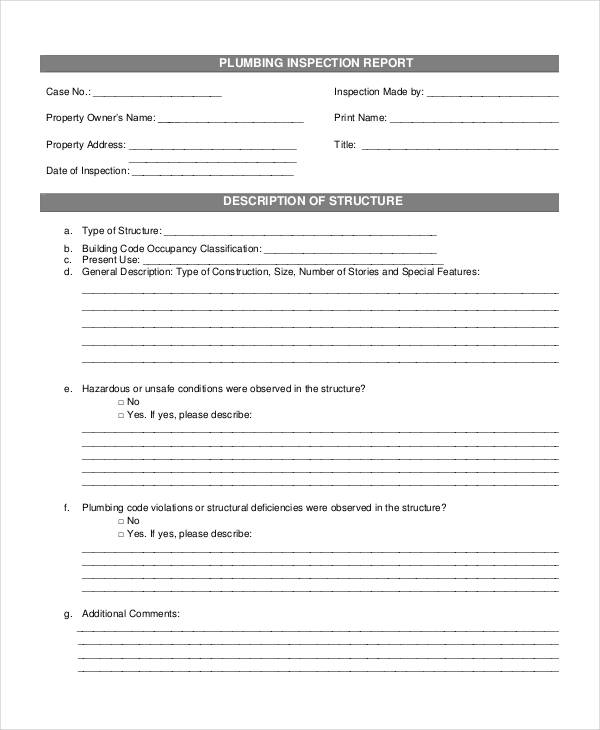 While an in-depth central heating inspection report is not a priority for most servicing and inspections, they do provide crucial insights into your heating system and its safety. Certain government bodies and housing associations may ask you to produce a central heating inspection report as part of their safety standards. Check if your property requires a central heating inspection report….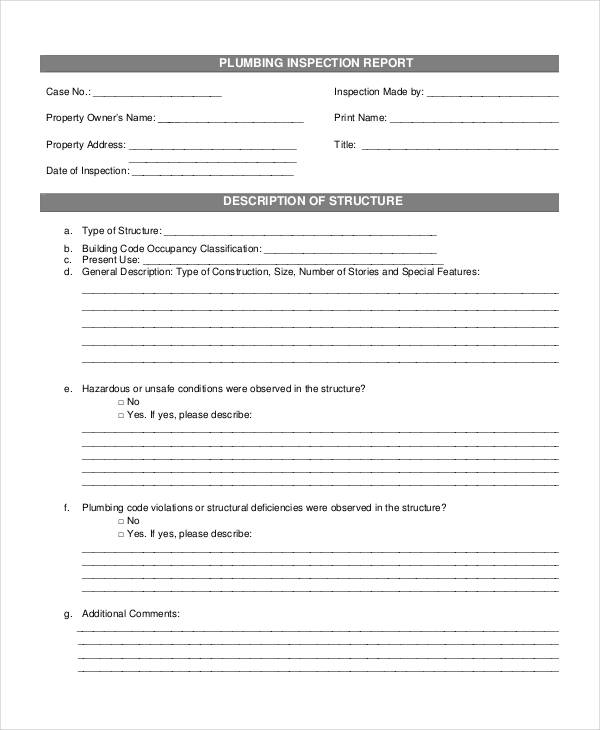 If you plan to purchase a new property or wish to conduct adequate maintenance on your property, it's important to get regular surveying and reporting. These reports can be conducted on different areas of your property, from electrics to plumbing and more. It is especially important to have professional tradesmen conduct reports and surveys within their particular areas of expertise….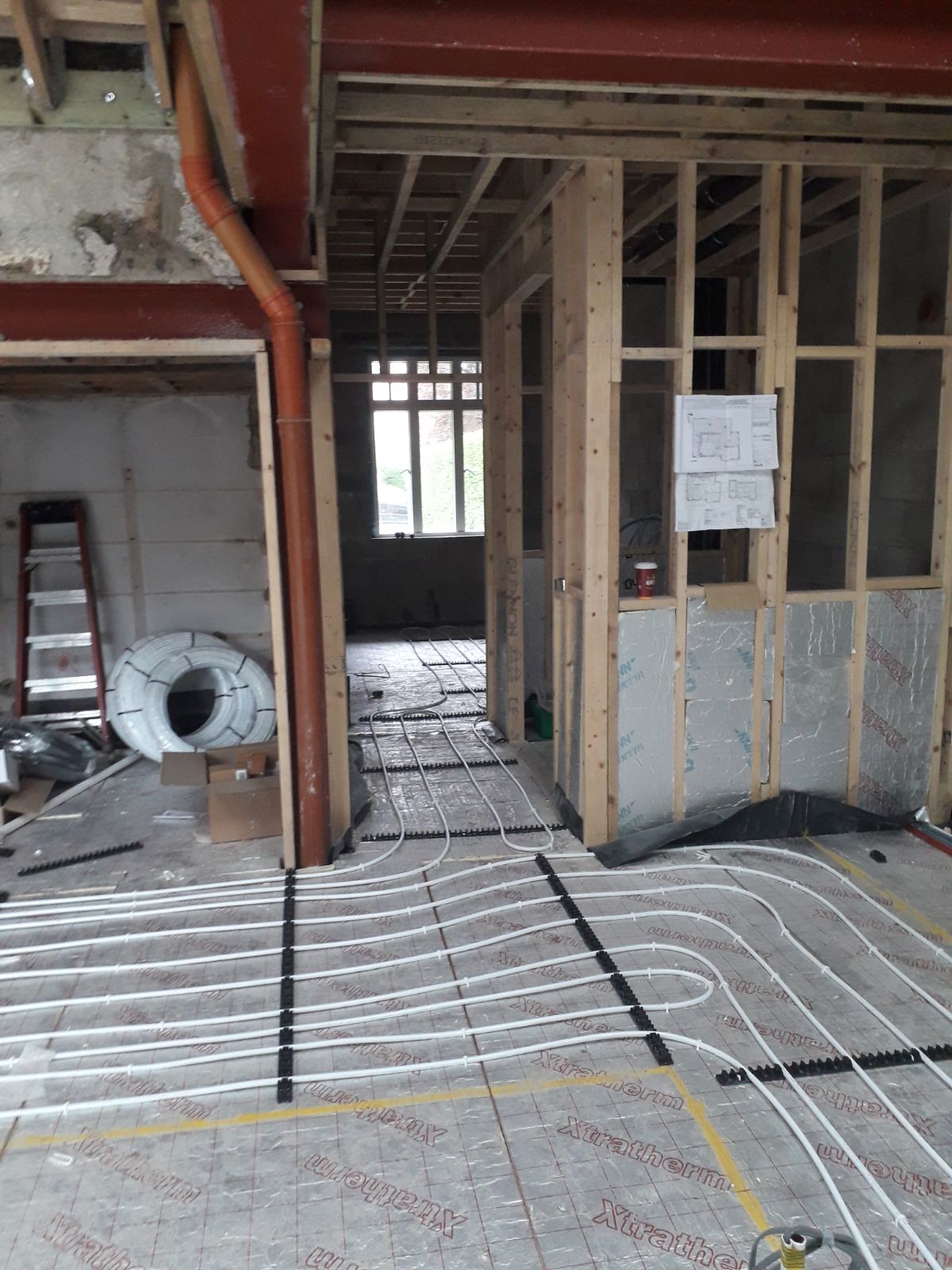 Underfloor Heating – Installation of an underfloor heating system in your home can be messy and expensive if you do not apply the right approach to it. However, it is one of the best ways to keep your bathroom floor or living room warm without using radiators. Has the cold season in Ireland been stressing you, like it did in…