Improve Your Home's Energy Efficiency with a Grant for Oil Boilers
Post By admin

0 Comment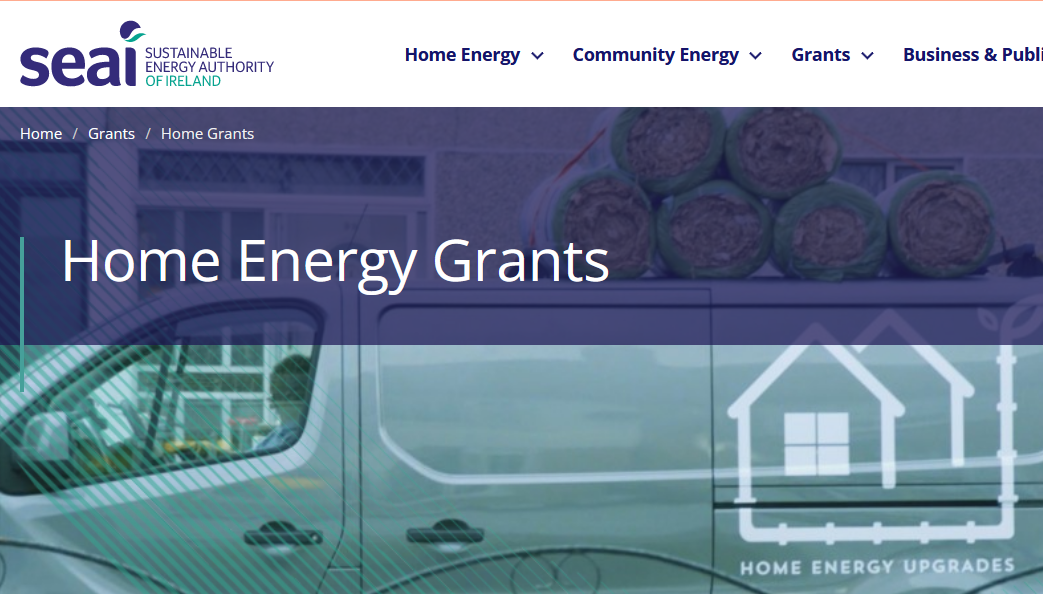 Did you know you can improve your home's energy efficiency with the Better Energy Homes program? The government is offering grants to property owners who need a boiler upgrade. You can apply multiple times even after benefiting from this program. This program is managed by SEAI.
To combat heating and environment issues, homeowners have to improve their boilers. The "Better Energy Programme" is set to provide funding for oil boilers. It also aims to reduce greenhouse gas emissions and minimise the effects of homes on climate change.
When Will the Funds Be Granted, and How Much Will It Be?
You need a highly efficient oil boiler with thermal monitors that is more than 90% efficient to qualify for the €750+ financial assistance.
The grant can be used to offset costs directly or paid to your installation company once the work has been complete.
What You Must Know Before Applying:
To be eligible for the grant, you must improve your homes heating and control system. This update generally includes zone heating and the installation of thermal energy monitoring devices throughout your home.
It is possible to regulate your heating and hot water demands independently if you zone the thermal system. This is better for your energy consumption and is one of the main facets of receiving any grant from SEAI.
The following requirements must also be met for eligibility:
Use SEAI registered installers, just like the team here at NT Heating & Plumbing
Ensure that the task is done according to the required specifications. Such as new and up-to-date equipment.
The house must have been constructed before 2006.
Increase the thermal and cooling system's efficiency.
Installing environment-friendly boilers is required (efficiency above 90%).
Has an assessor from SEAI inspected your home?
The Advantages:
Funds are disbursed when the job is done, and when the boiler installer has been compensated.
Unless the grant amount exceeds the cost of the work (including VAT), the funding will reduce the project's overall cost.
Applicants from certain outlying islands are qualified for a 50% grant boost.
The Benefits of Replacing Your Old Oil Boiler
In addition to financial advantages, converting to a condensing oil boiler will result in significant CO2 emission savings.
Even the highest-quality oil boiler must be replaced every 15 to 20 years. As long as the boiler contains moving components, it will be prone to typical wear and tear regardless of how often it is maintained.
Updating yours now will save you on long-term costs, fuel usage and improve the energy efficiency of your homes and businesses.
NT Heating & Plumbing contact the expert in boiler grant applications…
With grants available to aid in your boiler replacement, there has never been a better time to update your boiler and improve your home's heating.
NT Heating & Plumbing have been in business for well over 10 years and we are insured and certified to work throughout Ireland.
We aid in the repair and replacement of boilers and heating systems throughout the country and are more than happy to help you update your home when the time comes.
Conclusion:
Do not wait to replace your old boiler if your home qualifies for funding from the SEAI scheme. The state's objective is to minimize greenhouse gases and provide as many people as possible with access to inexpensive and efficient energy.
The team at NT Heating & Plumbing are here to help. We can guide all available grants and the steps to take, inform you of your eligibility and work to replace your boiler when the time arises.
Contact us today on email @ info@BoilerReplacement.ie or call 01 5397223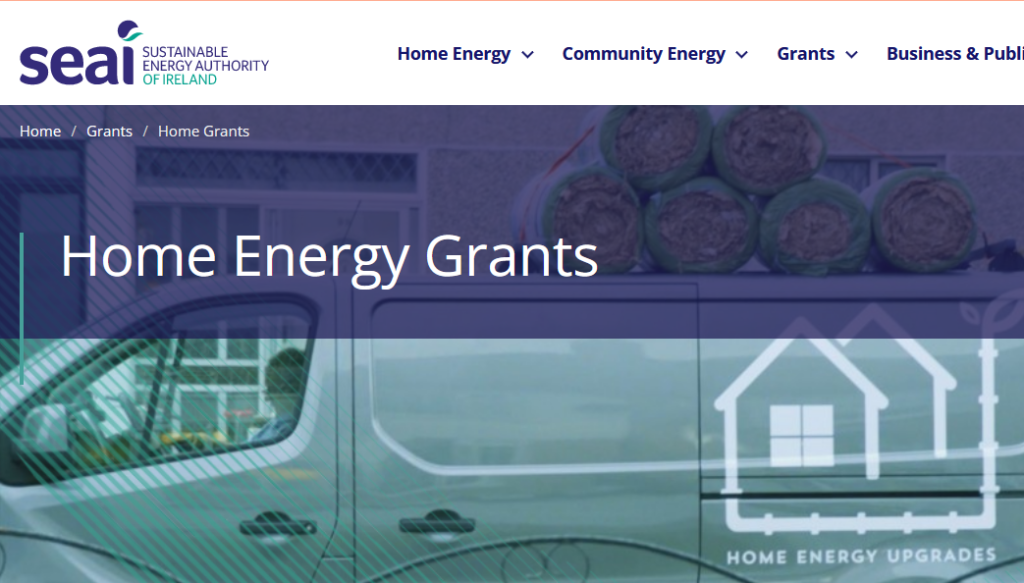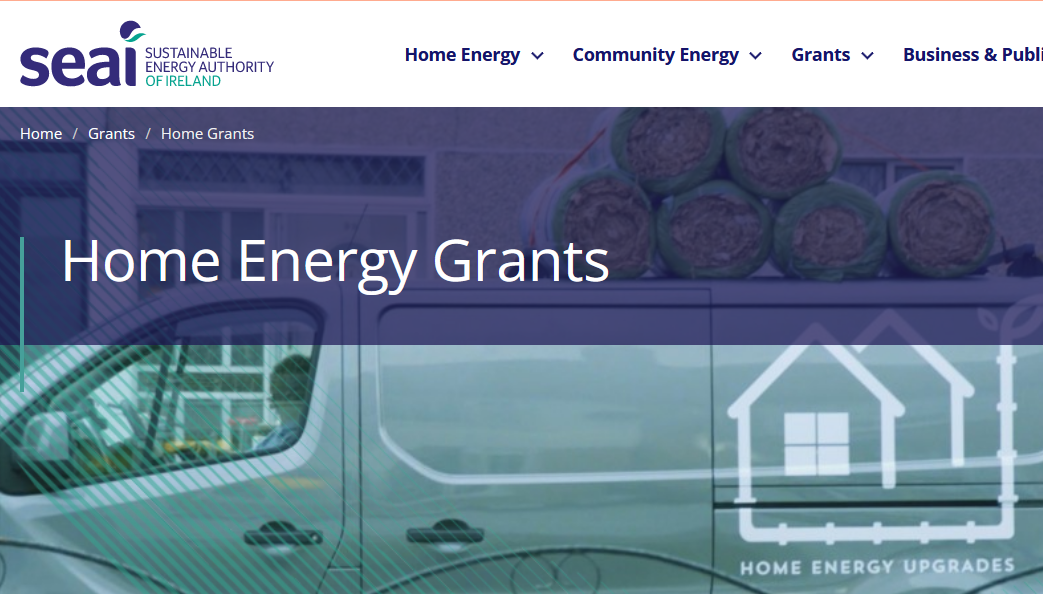 Comments are closed.