New Heating System Continued
Post By admin

0 Comment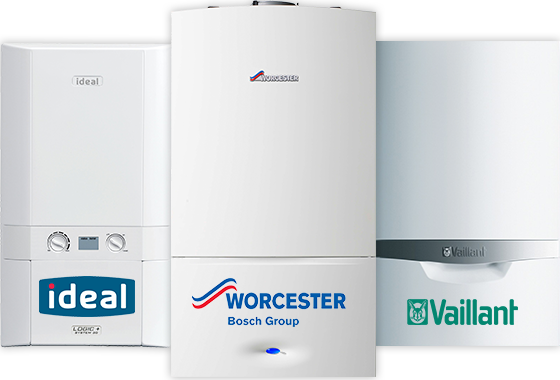 New Heating System – In our last blog post we spoke about moving from Oil to Gas, we will continue this trend and speak about the benefits of a new heating system, specifically moving to a Gas new heating system…
We have already mentioned the convenience of Gas, no ordering, waiting about the house for the delivery, air locks, substandard cooking but also…
New Heating System – Cleaner for the environment
Your new heating system if you decide to go for Gas is by far a more cleaner option than Oil, Coal and of course Wood.  In fact, 40% less CO2 emissions than Coal and 20% less CO2 emissions can Oil, great for your BER rating and your carbon footprint.
New Heating System – Gas is Less Hassle
If your new heating system is Gas, guess what, no more cleaning out the fire place, no more bags of coal, no more dirty hands!  Simple switch and go!  Gas as a new heating system is so so convenient!
New Heating System – Cost
A new Gas heating system will be far cheaper than Electricity, Oil and Bottled Gas and there is also competition in the sector, so shop around and get the best price.  More spare cash for your Christmas presents!!
New Heating System – Heating Control Systems
You probably have a smartphone, and if you do, you'll have the ability to download an App to your smartphone which will allow you to monitor and control your new heating system remotely.  No more going home to a cold home, no more worries about worrying if you left the heating on why your just about to board a flight!!  And again, less waste, more savings, and less damage to the environment.
Looking for a New Heating System – Get a nationwide quotation from NT Heating and Plumbing today….
We have a full range of Oil and Gas Boilers in stock, so contact the experts at NT Heating & Plumbing nationwide today.  Complete our online appointment form, email info@BoilierReplacement.ie or call direct: 01-5397223 – remember we are nationwide, fully insured, certified and qualified.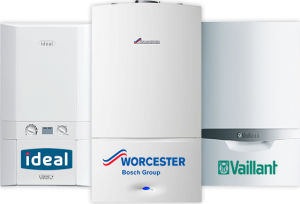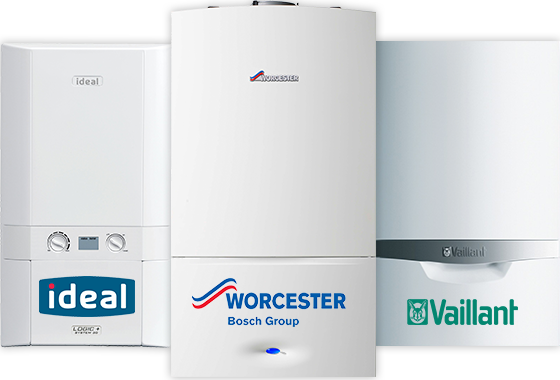 Comments are closed.