The Benefits of Fitting a New Boiler
Post By admin

0 Comment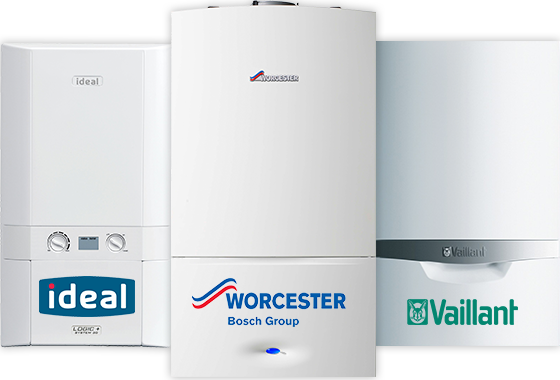 New Boiler – When it comes to property management, one of the most important decisions that you can make is getting the right kind of equipment fitted. The right tools can make or break a home, and will often help to make sure that you can get a lot of benefits in the long-term. One of the most useful home appliances to get working in full order, though, is a boiler.
Boilers are not just a useful tool for keeping your home nice and warm; they are so important for general energy efficiency. We use our boilers for various different reasons in the household, and when they start to run poorly it becomes quite expensive.
New Boiler Benefits
Energy efficiency is very important, and it needs to be harnessed properly if you want to help manage the cost of living. If you want to get the most out of your money, then investing in a new boiler can provide you with:
A much-improved cost of living, seeing your energy costs go down due to better efficiency
Reduced costs in terms of repairs and maintenance due to better build and install quality
More modern equipment being used, allowing for your boiler to do more than the original
New and improved quality of performance, giving you more features than your old boiler
New boiler grant schemes, with rebates and extras provided for being more environmentally friendly.
There are many reasons why investing in a new boiler would make sense, and value is chief among them. It's the kind of thing that you should really look to try and implement as soon as possible. The sooner you get that new boiler fitted, the sooner you can begin to make more from the savings that a new boiler can provide you with.
Need a New Boiler contact NT Heating and Plumbing today….
We have a full range of New Boilers in stock from entry level to the very top of the range, so contact the experts at NT Heating & Plumbing nationwide today.  Complete our online appointment form, email info@BoilierReplacement.ie or call direct: 01-5397223 – remember we are nationwide, fully insured, certified and qualified.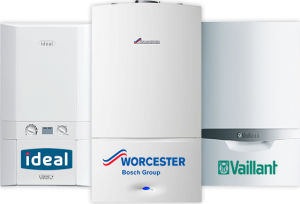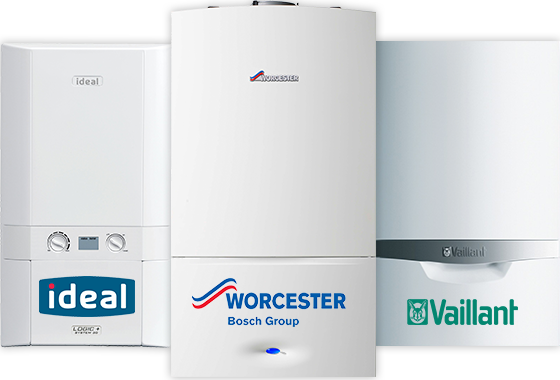 Comments are closed.