Why you might be looking for a New Gas Boiler and what are the Best Gas Boiler out there…
Post By admin

0 Comment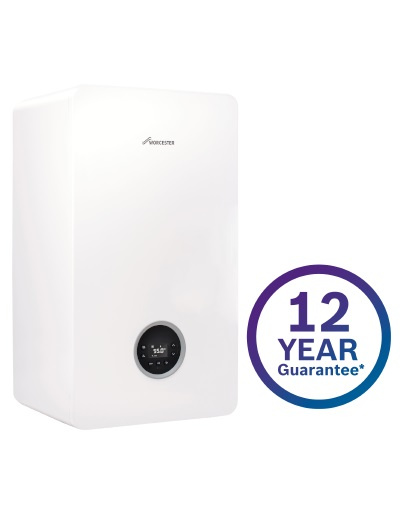 There are a number of reasons you might consider and start to investigate options around a new gas boiler, these might be:
Your current gas boiler is over 10 years old, the lifespan of older Gas Boilers are typically ten years however, modern boilers can perform very well past 15 years
You have noticed that the performance of your heating system isn't quite as it used to be
You have become a little more eco-friendly and considerate
You want to avail of some very attractive government grants
And with better performance equals greater savings in fuel
And maybe Gas is now available to you in your area and you want to move from Oil to Gas
Then just like buying a new car, you have a manufacturer guarantee up to five years and with some Gas Boiler Manufacturers, seven years, and others up to twelve years (more to follow) – a great sense of security and a serious 'reliability' statement and commitment from the Boiler manufacturers
New hardware also equates to new gadgets and apps on your phone that can help you manage your heating system from anywhere in the world. Allowing you again to save on wastage and also, allow you to quickly manage the heat distribution throughout your house – which is referred to as Zonal Heating
Some fair points, in fact some say you could save approximately 400 euro per annum by installing a new gas boiler.
But you have probably already decided to purchase a new gas boiler, the question now is, what is the best Gas Boiler out there that fits your budget and what is required for my particular house or apartment? We will quickly profile three gas boiler which at NT Heating & Plumber we swear by…and they are all from Worchester Bosch…here goes…
Worcester Bosch Gas Boilers – Consider the best in class
And they back this claim up with a whopping 12 Year Warranty. Incredible. Let's take a look at two of the best Gas Boilers from Worcester Bosch – why they stand out from the crowd and in what circumstance are they a perfect fit…
Best in Class…Worcester Bosch 8000 Life – Features and Other Positives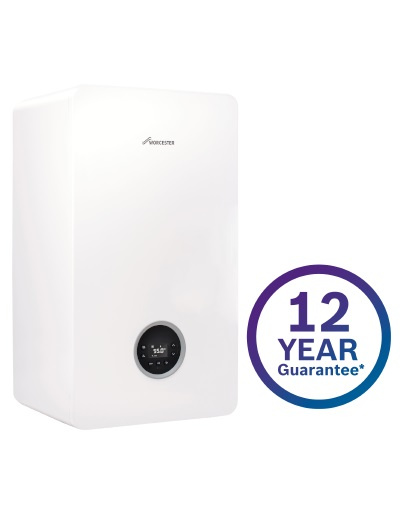 Award Winning
Modern Design
Wall Hung
power outputs of up to 50kW
12 Year Warranty
Easy Smart Controls
Check out this video:
Worcester Bosch 2000
Ideal for apartments, small and medium sized homes with one bathroom, features include:
5 Year guarantee as standard, upgraded to 6 year when an installed Greenstar System Filter. If you want the peace of mind, ten years comes with the primary heat exchanger.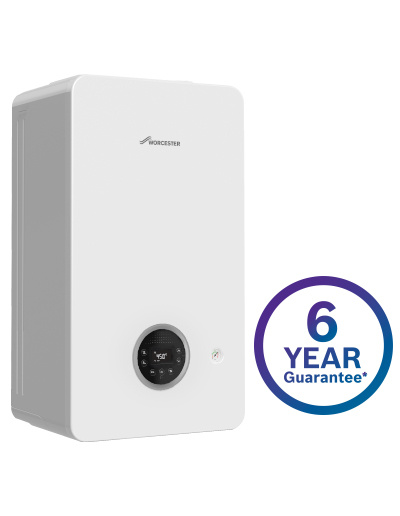 Natural Gas only
Our quietest combi boiler
Quick to install with the option to pipe vertically to the boiler
Easy access with removable side panels
We don't want to get too technical, so, here is the full technical spec on the Worcester Bosch Website.
Here is a great video on the Worcester 2000:
Looking for an New Gas Boiler? – Get a nationwide quotation from NT Heating and Plumbing today….
Need a new or need to repair your underfloor heating system…contact the experts at NT Heating & Plumbing nationwide today. Complete our online appointment form, email info@BoilierReplacement.ie or call direct: 01-5397223 – remember we are nationwide, fully insured, certified and qualified.
Comments are closed.