Get ready to meet the cold season with a modern Gas Heating System
Post By admin

0 Comment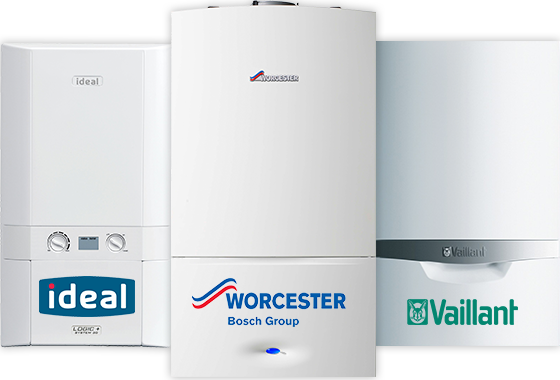 Gas Heating System – The summer is slowly coming to an end, unfortunately, which means that we all need to get ready to face the colder weather. The nights are already chiller, a clear sign that in a few months time the winter will be ready to take over. But, you still have time to make all the arrangements needed to make sure that your home is ready to face any challenge. The end of the summer is the ideal period to start checking your heating system. It is recommended to check the pipes, furnace, boiler, and every other part of your heating system. You need to make sure that everything works as expected and that there aren't any problems. If you find any kind of issue, addressing it in a timely manner will save you money and a lot of headaches.
An Academic Explanation of a Gas Heating System
Gas Heating System – Things to Consider
If you already have a gas heating system, you should take its age and effectiveness into account. Heating a home with exhaustible resources, like gas, can be quite expensive and your heating bill can also be influenced by the effectiveness of the system you use.
Old gas heating systems consume gas in an irresponsible manner, as they were built when gas and its price weren't a problem or a serious consideration. Besides this, it is very important to make sure that a heating system using gas doesn't present any kind of leakages, as this can be dangerous for the safety of your entire family.
Types of Boiler Heating Systems:
Gas Heating System – Why NT Heating & Plumbing
In case you need a specialist to take a closer look at your gas heating system, our company has the experience, skills, and tools to do this right. We cover the entire area of Ireland, so don't hesitate to give us a call and let us know what you need.
We have all the required certifications in this field and we are more than capable of offering an installment or replacement of a gas heating system. Depending on the size of your home, we will be able to make recommendations, when it comes to gas heating systems, and offer you a solution that will not just create a cozier and more comfortable environment but will also help you save money in time.
A gas heating system is an investment, indeed, but when your energy bills will begin to significantly lower, you will understand that the investment was worth making. Also, you need real professionals to handle the matter, for your own security and peace of mind.
Looking for a new Gas Heating System or Repairs – Get a nationwide quotation from NT Heating and Plumbing today….
We have a full range of Gas Heating Systems ready for installation and a wide range of spare parts for any gas heating system repairs, so contact the experts at NT Heating & Plumbing nationwide today. Complete our online appointment form, email info@BoilierReplacement.ie or call direct: 01-5397223 – remember we are nationwide, fully insured, certified and qualified.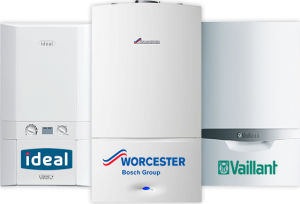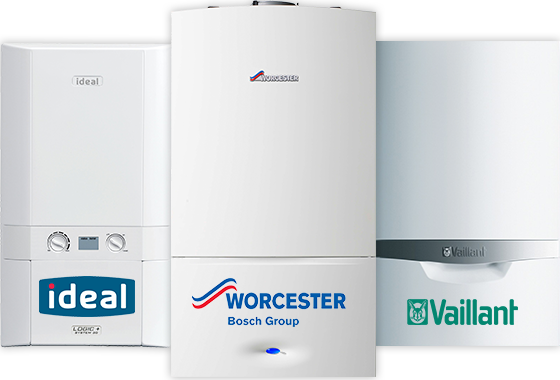 Comments are closed.