Gas Boiler Replacement throughout Kildare and Why you should consider a replacement?
Post By admin

0 Comment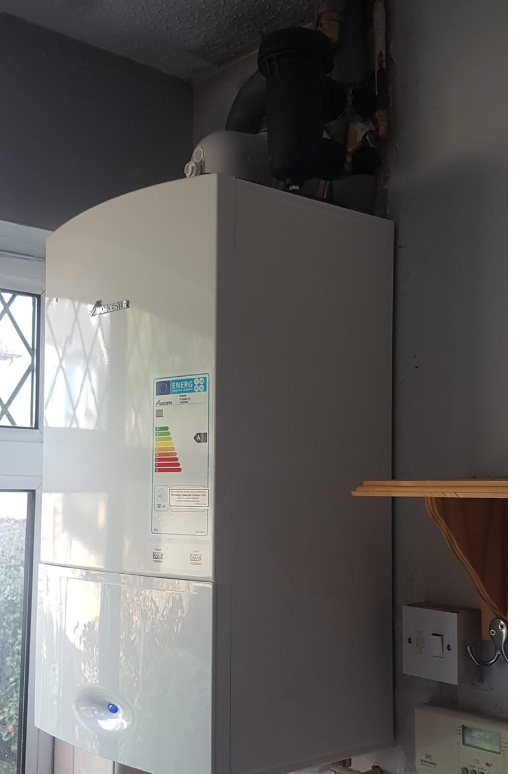 Gas Boiler Replacements throughout Kildare – Over the past number of years the team at NT Heating & Plumbing have been very busy throughout Kildare, from Naas in East Kildare, Maynooth and Kilcock in North Kildare, Newbridge in the middle, Castledermot in the south and Monasterevin in the West. We have been all over the county.
So, in this blog post we will profile a couple of Gas Boiler Replacements with photos and a few tips which will help your decision.
An indoor Gas Boiler Replacement in Naas, Co. Kildare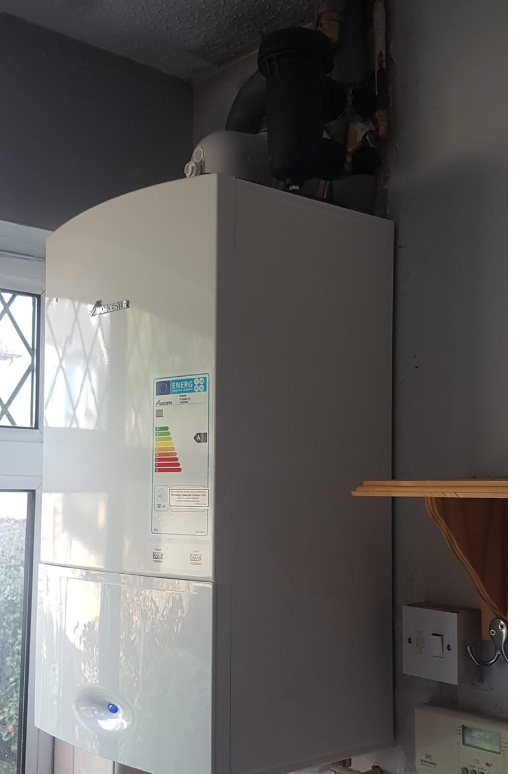 Recent outdoor Gas Boiler Replacement in Kildare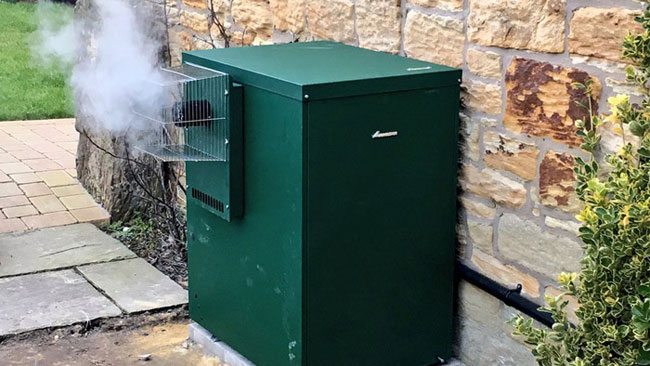 Some Boiler Replacement Interesting Facts
A boiler service can take up to an hour, however a replacement can take a couple of days
To go anywhere near a Gas Boiler the boiler engineer must be registered with the RGI…you've probably seen the ad!
The project will not only include a boiler engineer but also an electrician to sign off on the final stage of the project and any electrical – at NT Heating & Plumbing, our team consists of both RGI Registered Boiler Engineers and Electricians
Older boiler model are like old cars, they are not as fuel efficient. Replacing your gas boiler will save you at least 20% on your current bills
And you can also apply for a grant from the Government – the old grant for new boilers has been removed however, there are still grants available for Heating Control Systems, up to 700 euro
You will also be doing your bit for the environment
At NT Heating & Plumbing all boiler replacement come with full warranties, up to ten years with some models
What kind of costs are involved? Well, have a look at this link which provides more details. These are the type of questions we will ask in order to get an estimate for a Gas Boiler Replacement in Kildare and throughout Ireland.
How many bedrooms are in your home
What type of house do you reside in: Flat/Apartment, Terraced, Semi-detached, Detached
Do you need to run hot water from multiple outlets at the same time? Taps, Showers, etc.
Do you have space for a hot water cylinder?
So, what more do you want! Get your Gas Boiler Replaced today….government subsidies, more efficiency, greater savings.
Looking for a qualified and experienced Gas Boiler Replacement throughout Kildare and Ireland? – Get a nationwide quotation from NT Heating and Plumbing today….
Need a new gas boiler…contact the experts at NT Heating & Plumbing nationwide today. Complete our online appointment form, email info@BoilierReplacement.ie or call direct: 01-5397223 – remember we are nationwide, fully insured, certified and qualified.
Comments are closed.