Reach a maximum heating efficiency with a Condensing Boiler
Post By admin

0 Comment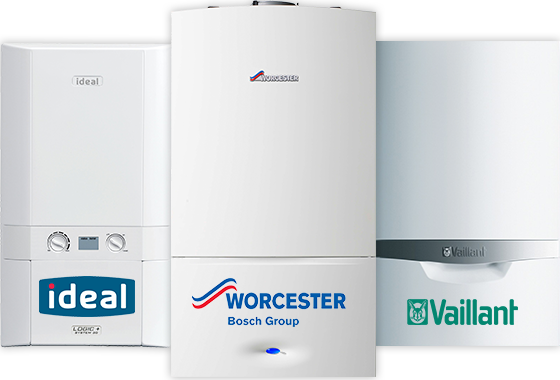 Condensing Boiler – When the weather outside is cold, there's nothing better than to return to a safe and warm home. However, we all know that heating bills are the more difficult to bear during the cold season, as they eat up most of the monthly budget. If you already have the feeling that you are paying too much on your heating bills, then it's probably time to make a change. You need a more effective installation that uses resources as much as possible and minimises loses. Such an installation is a condensing boiler, which uses the latest technology to prevent loss when using the required resources to heat a particular surface.
Why you should consider a Condensing Boiler
A condensing boiler can work on gas or oil, depending on the type of installation. But, in both cases, it will be much more effective than any other type of boiler out there. How come a condensing boiler is so good? Their efficiency can easily reach 90%, which is more than great when it comes to this type of equipment. This is possible due to the fact that a condensing boiler uses the water vapors resulted in the exhaust gases. The boiler takes these vapors and condenses them, recovering this way a part of their latent heat, which, in traditional boilers, goes to waste. Thus, a condensing boiler will be capable of offering the same level and amount of hot water, but without consuming as many resources. A part of the heating offered by a condensing boiler comes from the vapors produced by burnt gases; this is why energy bills will be significantly lower.
Condensing Boiler – Who to speak to…
If you want to invest in your home and make it not just more comfortable, but also more energy efficient, then you should definitely consider installing a condensing boiler. Don't you know where to start looking for one? Our company will not just be able to recommend the best condensing boiler that will answer your needs but has the ability to install one by respecting the latest standards.
We have the most experienced and skilled teams of specialists in Ireland, so if you want real professionals to take care of your home, we are the ones to call. Just check us out and you will see that we have the means required to provide outstanding services. We hold a wide range of certifications and only the best experts are part of our team. Most certainly our services and promptitude will suit your needs and requirements.
Looking for a Condensing Boiler – Get a nationwide quotation from NT Heating and Plumbing today….
We have a full range of Oil and Gas Boilers in stock, so contact the experts at NT Heating & Plumbing nationwide today.  Complete our online appointment form, email info@BoilierReplacement.ie or call direct: 01-5397223 – remember we are nationwide, fully insured, certified and qualified.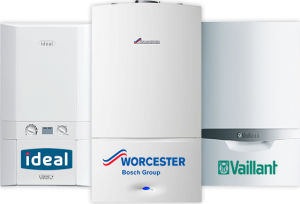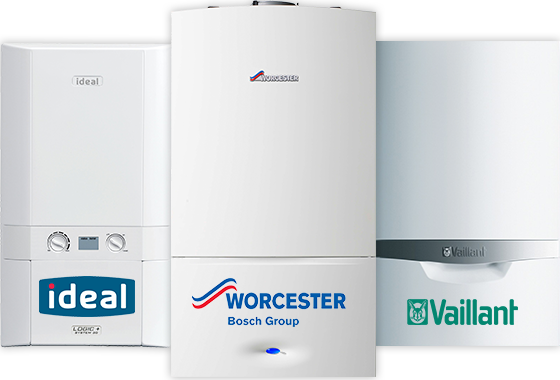 Comments are closed.