Changing from Oil to Gas @ NT Heating & Plumbing
Post By admin

0 Comment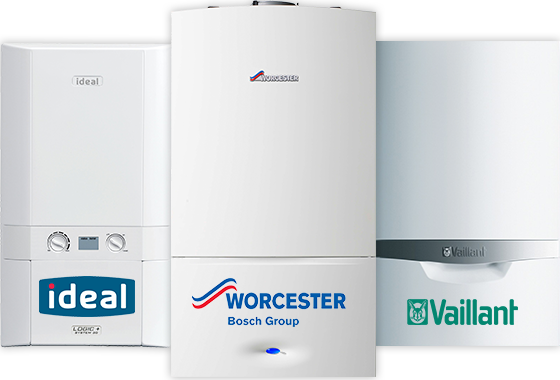 Changing from Oil to Gas – There are many positive reasons why one should consider changing from an Oil Heating System to a Gas Heating System.  Within this blog post we will consider some positives and some negatives of changing from oil to gas.
Changing from Oil to Gas – Are you on the Gas Network?
Oil is delivered to your home by an Oil provider, however, Gas is pipped straight to your house.  So, there are no external third parties involved, paying for drivers, tankers, maintaining machines, insurance, etc.  Gas once setup is delivered straight to your home, and the costs related to Oil do not exist with Gas.  So, first things first, contact Gas Networks Ireland on 1850 200 694 or +353 66 9791962 and find out if you have the ability to get on the Gas network.
So, the initial positives of changing from Oil to Gas are cost and the other inconveniences such as waiting for your oil delivery, taking off work early, the sight of a large tank out the back which might be taking up valuable space which you could use for plants, storage, etc.…
Changing from Oil to Gas – Air Locks
We've all been there!  You fail to top up your oil tank and when the Heating System just doesn't kick in you remember, 'I forgot to ring the Oil company'…. you then get a delivery the next day, but still your Heating System fails to switch over, and its just gone minus 5 outside!!  AAAAHHHHHHH, the Air Lock!!  You then have to call a Heating System company like NT Heating & Plumbing, who will release the air lock and get you back up and running….more costs and inconvenience!
Changing from Oil to Gas – Cooking
Ever watch the pros on Master Chef, you won't see these guys using a 'hob' to cook a Michelin Star meal.  No, they all use Gas, instant heat, controlled heat, quicker cooking which means less costs and the finished product is far superior than using an electric hob.  In fact, have you ever tried to cook Popcorn on a hob, try it!!
Changing from Oil to Gas – The Bloody Immersion
Did I or Did I not…switch off the immersion…..I'm not sure.  We've all been there and took the heat (excuse the pun!) from the other half the next day.  'You left the immersion on all night'….Changing from Oil to Gas, you will never have to concern yourself with the Immersion ever again, you can sleep at ease!!
Check out our next blog post for more reasons to change from oil to gas…. 
Looking for a reputable and professional Heating Company to help you change from Oil to Gas – Get a nationwide quotation from NT Heating and Plumbing today….
We have a full range of Gas Boilers in stock and have changed hundreds of heating systems from Oil to Gas, so contact the experts at NT Heating & Plumbing nationwide today.  Complete our online appointment form, email info@BoilierReplacement.ie or call direct: 01-5397223 – remember we are nationwide, fully insured, certified and qualified.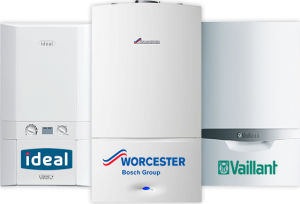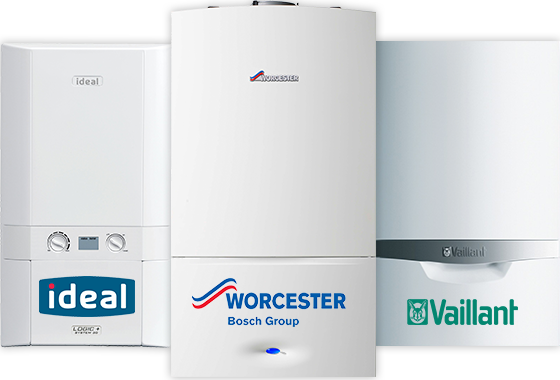 Comments are closed.