What's Involved in a Boiler Upgrade and Things you must consider…
Post By admin

0 Comment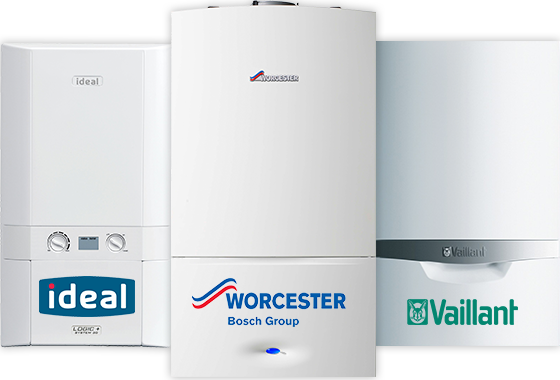 Boiler Upgrade – A Boiler upgrade can stir up several questions for any home owner and many factors should take serious consideration, such as:
The potential size of the boiler upgrade
The parts and hardware required
Labour costs and the duration of the job
Who will I source to undertake the boiler upgrade and
Some of the minor logistic considerations such as, access to the house or apartment when the job is commencing and hand over on completion.
So, how can we help you make a very informed boiler upgrade decision, here are a few tips…
Some Tips when considering a Boiler Upgrade
Get yourself three quotes in-order to get a good idea of the price range
And while you're in the process of getting three quotes, ask the potential suppliers what type of boiler is best for your requirement and the related hardware cost.  The factors you should be talking to with your potential suppliers are:    boiler capacity, preferred brand and the fuel you are considering.
So, to the Installation of the Boiler Upgrade…
You must decide if you are sticking with the same location of your old boiler for the boiler upgrade.  A new boiler location will most likely increase the cost of the installation and the boiler upgrade duration.  Most boiler locations are in a utility room, an attic and some in a kitchen.  Oil based boilers are typically located outdoors and close to an oil storage tank.
Other Boiler Upgrade considerations 
The type of boiler you select will also impact on the installation duration – which will increase the labour costs.
Also, if you are upgrading from an older conventional boiler to a combi boiler, this may involve removing water tanks, conversely upgrading to a higher capacity boiler may involve mare radiators.
Combi Boiler Installations will also involve connecting your boiler to your electrical control board so your boiler upgrade supplier will also commission a qualified electrician
And of course, if you are installing a Gas Boiler they must be RGI Registered and OFTEC qualified if installing an Oil Boiler.
Looking for a Boiler Upgrade – Get a nationwide quotation from NT Heating and Plumbing today….
We have a full range of Oil and Gas Boilers in stock, so contact the experts at NT Heating & Plumbing nationwide today.  Complete our online appointment form, email info@BoilierReplacement.ie or call direct: 01-5397223 – remember we are nationwide, fully insured, certified and qualified.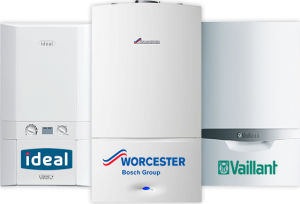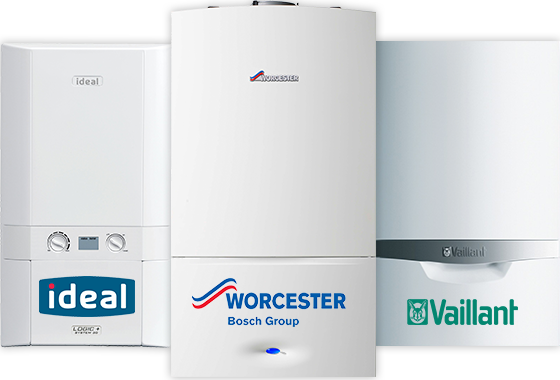 Comments are closed.