Boiler Replacement.ie have now partnered with humm to provide Finance to our clients
Post By admin

0 Comment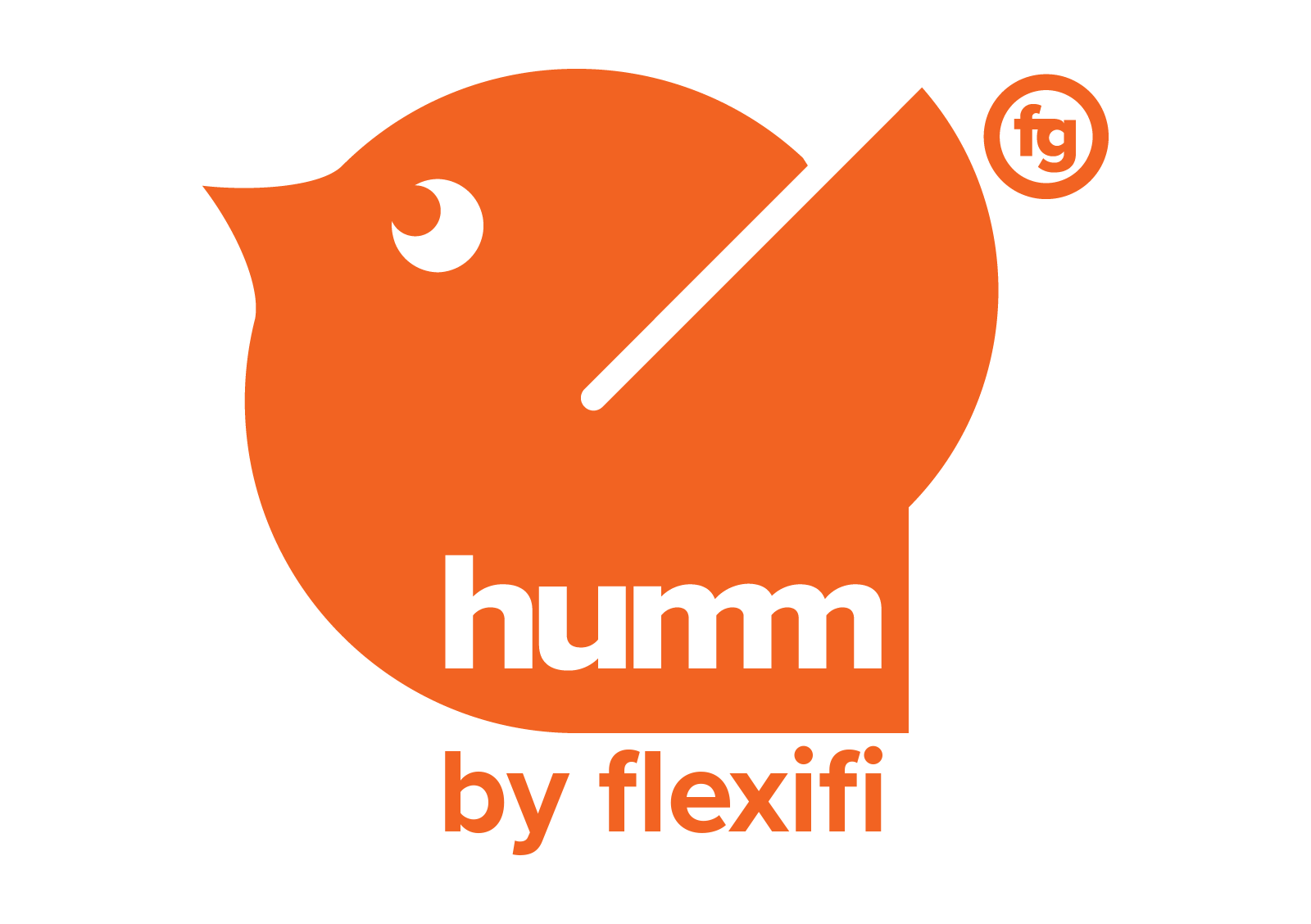 Great news everyone! we have just recently partnered with humm to provide finance with all our clients who wish to install new boiler gas in their homes.
In this blog post we will talk about the benefits of humm , the quick and easy way of applying and how to contact us.
The Benefits of humm and Finance
There are many benefits to humm and finance the first one being that it allows the customer to stay in complete control of their finance and payments which I'm sure many of our clients will be happy to hear.
The application is quick and easy and you can apply through the internet. There is a variety of plans to choose from. All application fee and monthly account fee will be clearly noted in your payment schedule. Humm will always be keeping you up to date via text message and emails and you will always be given notice when how much needs to be paid and how many payments you need to make in total.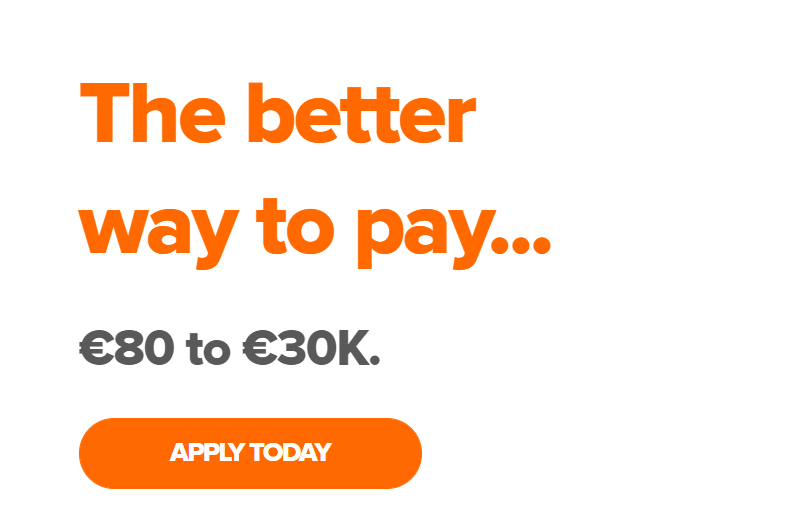 Customer Flexibility
The amazing thing about humm is how flexible it is to our customers. humm gives our customers the flexibility to choose which day they would prefer to make their repayments.
With humm the goal is to make life easier for the customers so you can either shop in store or online. The products and services available range from 'Little Things' such as retail and jewellery items, to 'Big Things' like home improvements and health, this also includes dental and IVF.
The Process Involved in applying

Applying for humm by flexifi Gas Boiler Finance
Step 1
You must be an Iirsh citizen or else have a irish resident permit when applying. Its important to remember that you must also give evidence of your address and PPS number.
Step 2
You must be 18 years old and be earning a minimum income of €21,000 per year. You will also have to show proof of your debit card and ID.
Step 3
When first applying we would suggest to have information on your payslips, bank statements etc as we may need further information on you.
Step 4
The process is very quick and easy, once we collect all your information you will receive your options straight away. Its important to remember that your circumstances and finance situation will depend on the rate of your gas boiler replacement.
Step 5
A good tip we would give to our clients is to keep up to date with your monthly payments. This will be easier for you now as you'll have a new and efficient gas central heating boiler saving you money!.
How to contact our team
So want to make the first step on an easier cost efficient life? then make your application today and feel free to ask any question to our contact team.
We are open Mon-Sat from 10:00 am – 5:00 pm
Any questions contact the team…Call us on (01) 960 1600
We cant wait to hear from you!!.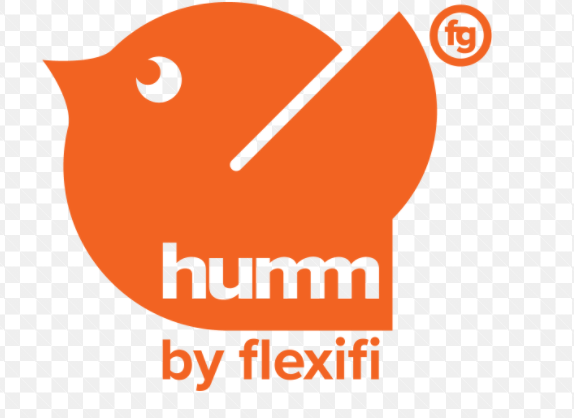 Comments are closed.